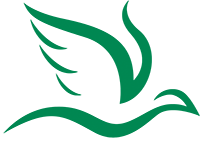 Welcome to Evergreen Burial Park
Evergreen Burial Park in Roanoke, Virginia, began in 1916 and is the headquarters of Evergreen Memorial Trust. A number of notable individuals and their families are buried at Evergreen Burial Park including Governor J. Lindsay Almond, 15 Roanoke mayors, several Norfolk and Western presidents including "Racehorse" Smith, and veterans of all wars dating back to the Civil War.
Introducing VIRTUAL VISITS.
Click here for more information on this free service.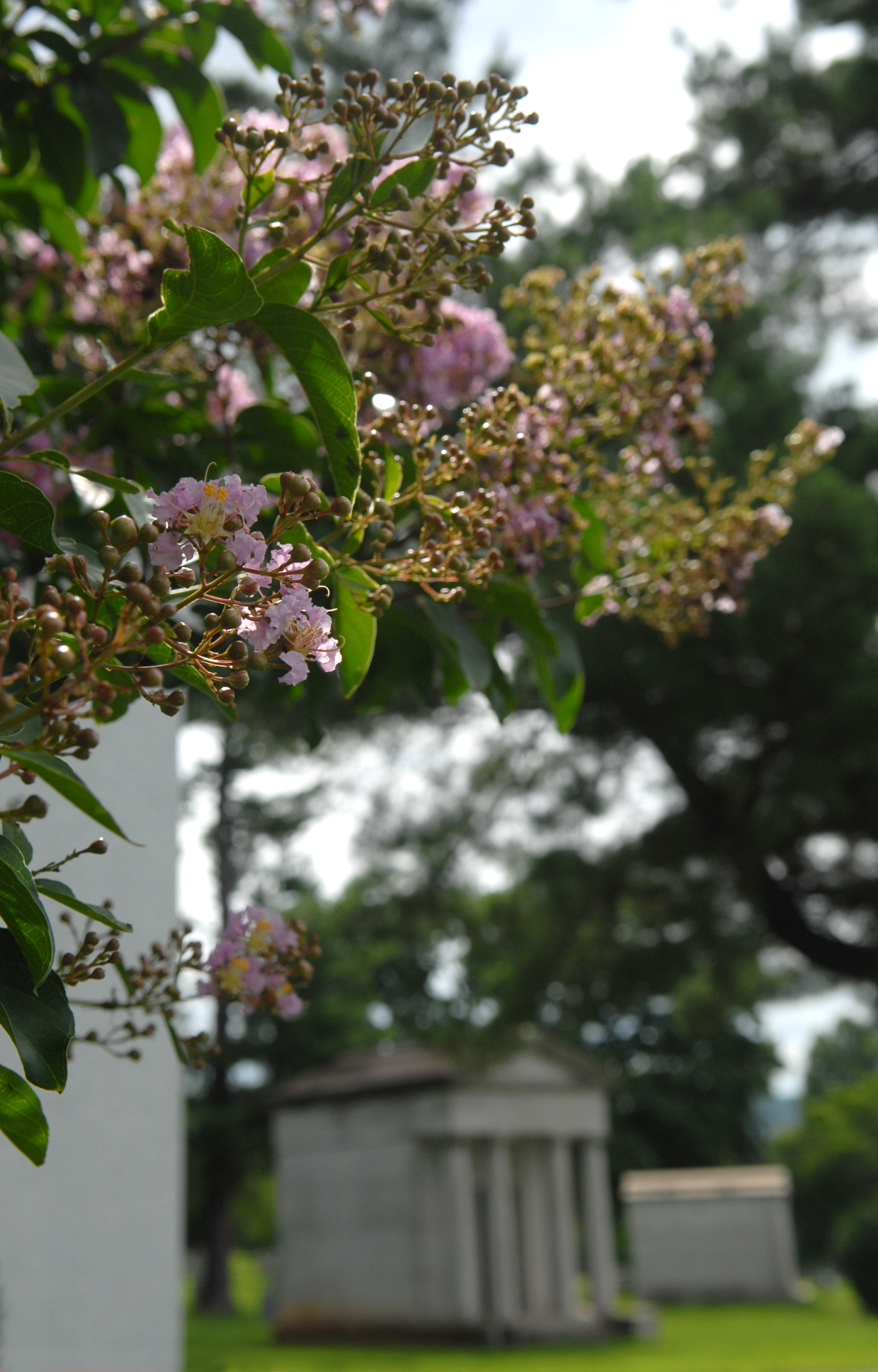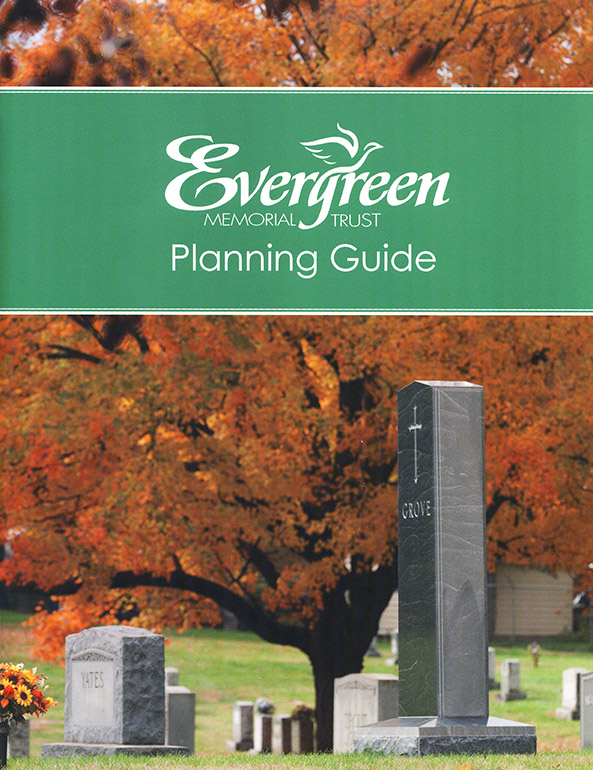 Call for a FREE Comprehensive Advance Planning Guide 540-342-2593
This free brochure will provide pertinent answers to virtually all the questions your family will need about your vital information and preferences. We'll deliver this comprehensive, confidential portfolio to you with no obligation. It's a wonderful gift you can give your loved ones that will be so helpful during a difficult time. It's a complimentary pro-active service that Evergreen is pleased to offer for your thoughtful end-of-life planning.